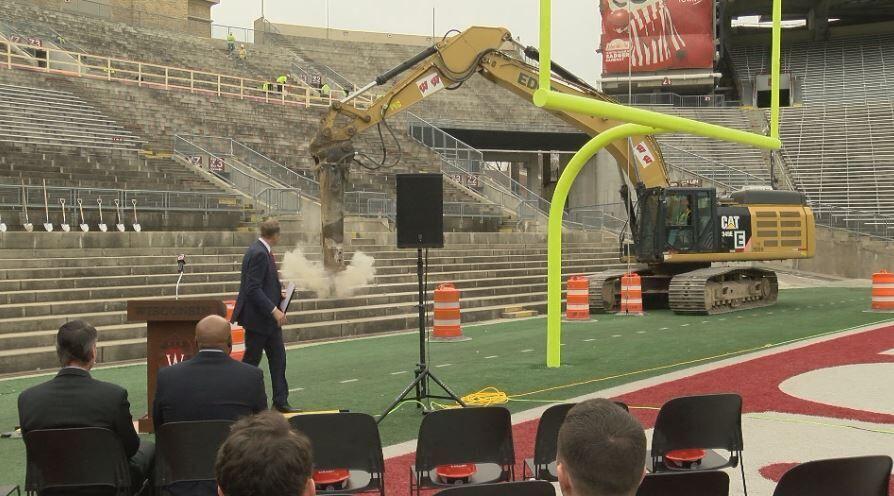 MADISON (WKOW) -- The Wisconsin Badgers have played their last home game at Camp Randall, so now construction can begin.
The new South End Zone will feature premium seating and club sections.
At a news conference Wednesday, athletic director Chris McIntosh said the fans were key in designing the renovations.
We're excited about this next chapter of Camp Randall and what it will bring," he said. "Our fan experience will be elevated [and] our game day environment will be as electric as ever."
Construction is expected to be complete by next football season, and fans will be able to enjoy the new features then.