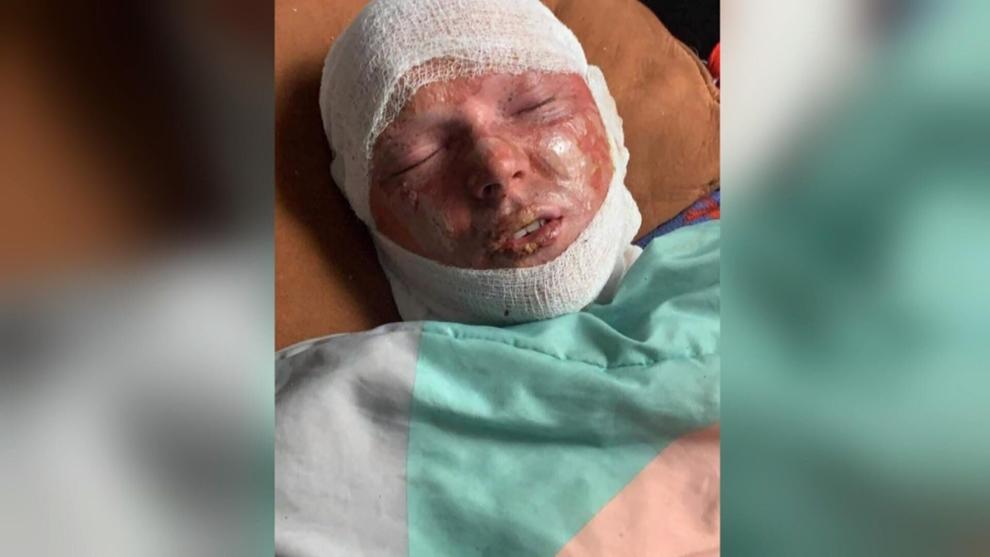 BARABOO (WKOW) — A Baraboo firefighter is recovering following a freak accident. 
Justin Boak said he was working on his truck when the wet dry vacuum exploded in his face. He was severely burned all over his body.
Boak was transferred from Baraboo to the UW Madison Hospital burn unit.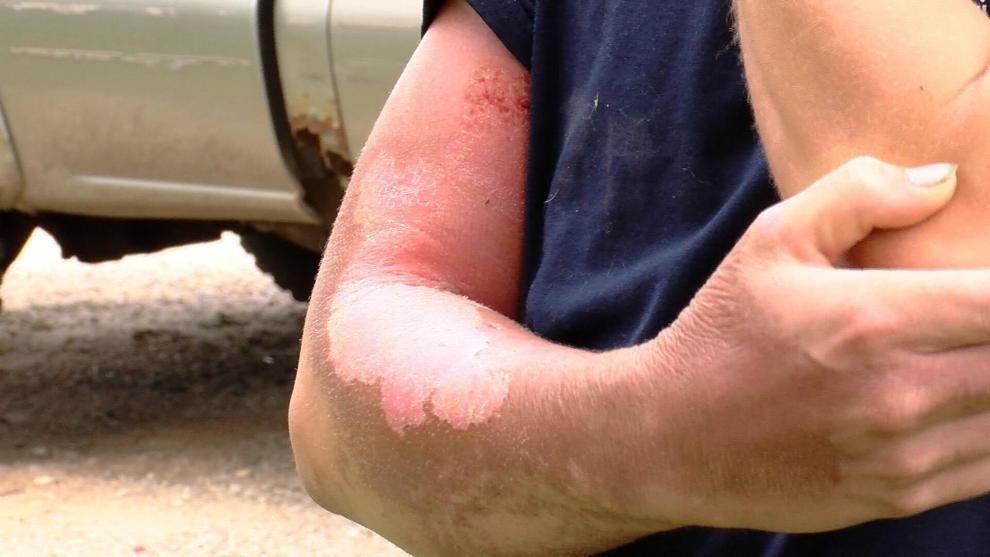 "I was standing there vacuuming around it and all of a sudden it exploded," he said.
Boak is used to fighting fires, but he said being on the other end of it was the scariest moment of his life.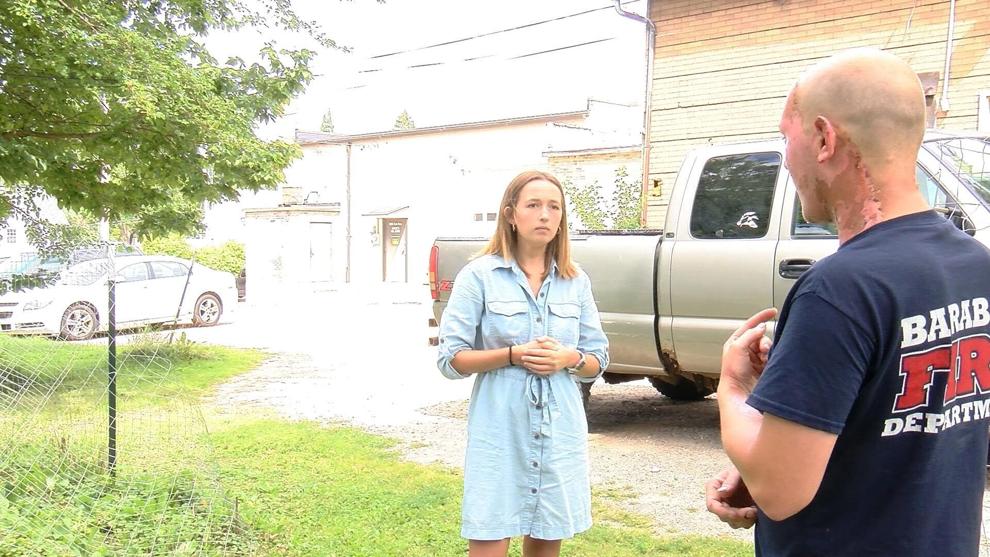 He told 27 News, all he remembers was a flame in his face and worrying the truck was going to explode. His friend put out the fire and rushed Boak to the hospital.
He's home recovering but now faces medical bills, a long healing process and skin graft surgeries. 
"They said I got second degree burns on my face, the burn on my knee is third degree and my arms were first and second degree," Boak explained.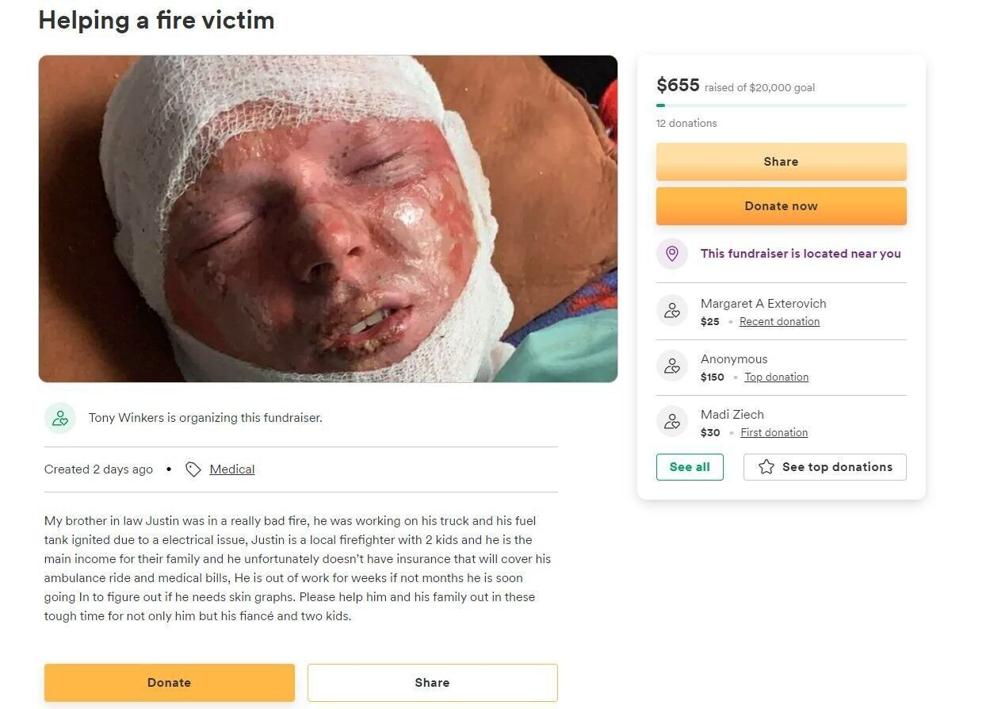 It will be awhile before Boak can return to fighting fires. In the meantime, his family has set up a GoFundMe to help him get back on his feet.