LA CROSSE, Wis. (WXOW) - After several iterations, the 5th Ward of La Crosse's Northside is finally broke ground on a new housing project in the 600 block of George Street.
Property developer Three Sixty Real Estate Solutions, along with city planners and contractors picked up shovels to ceremonially dig into the 10-acre parcel.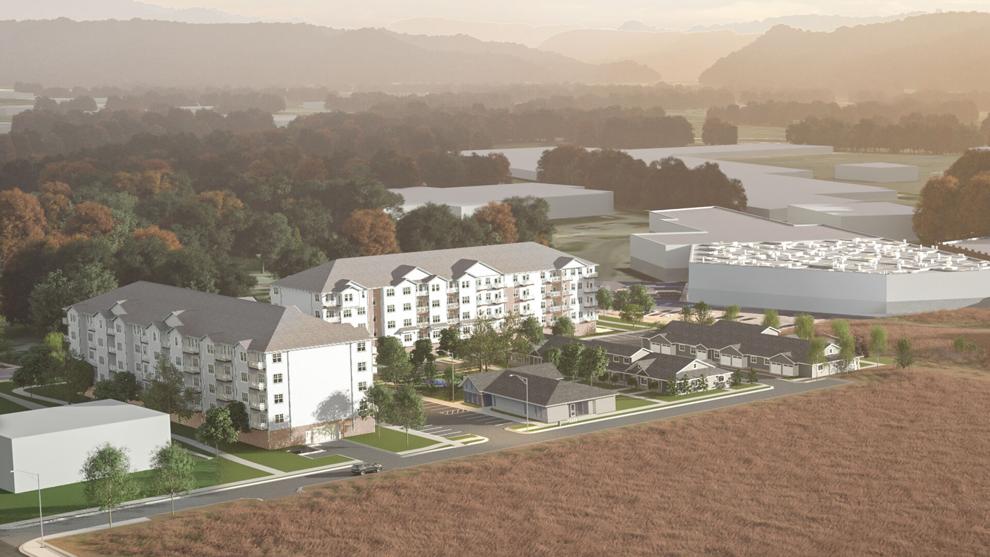 The complex being built will house 144 residential rental units plus fourteen owner-occupied townhomes.
Having spent a considerable amount of time determining what should go on that site, developers working with the community decided that providing housing targeting people in the area's workforce would be the best use of the land.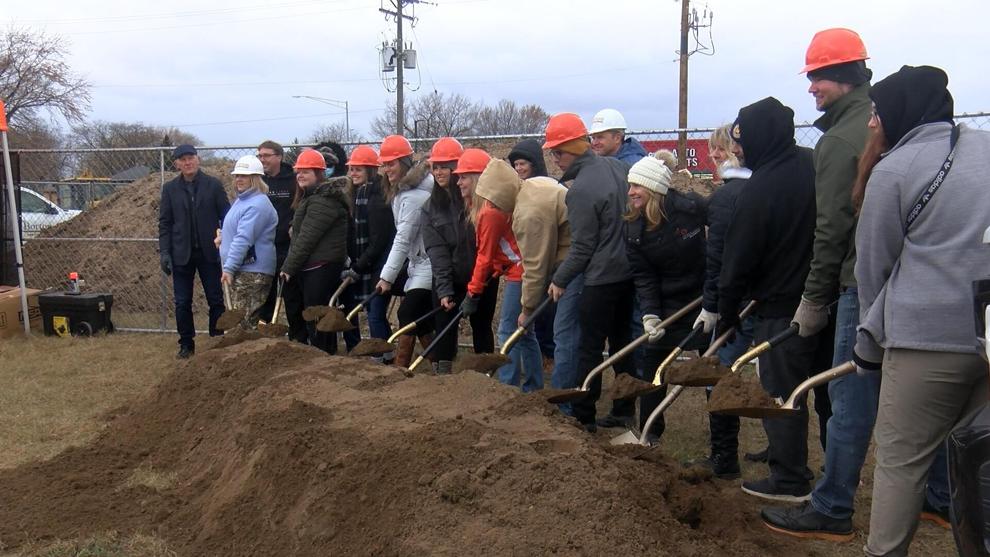 CEO of Three Sixty Real Estate Solutions Marvin Wanders said evaluating community projects like an ice rink or other commercial ventures didn't meet greater needs.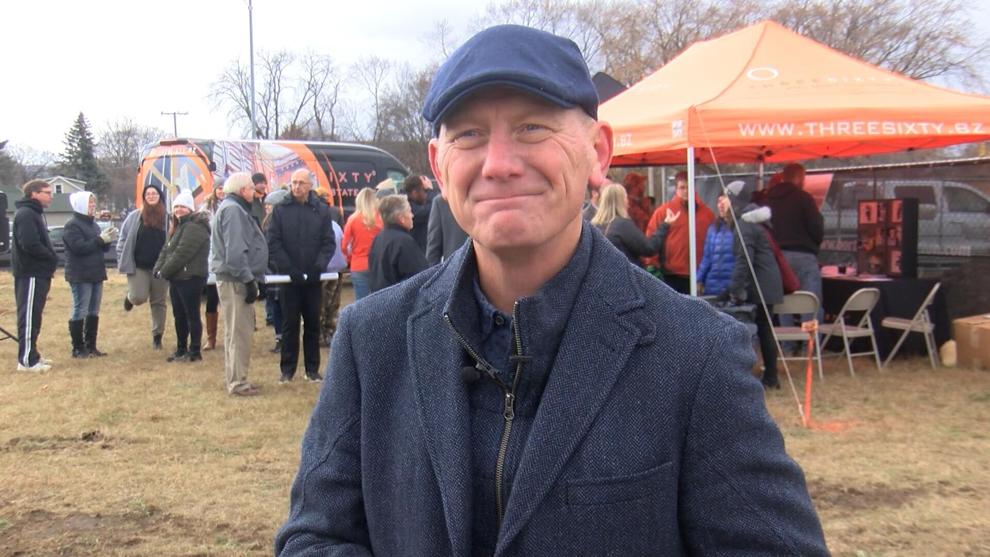 "We wanted to get as much density here as possible, Wanders said. "And we wanted to make sure it positively impacted the neighborhood and the broader community. So that takes more time and diligence to get there but we think we're in a really good spot now."
The former Trane 6 industrial site will now contain two 72-unit apartment rental buildings offering a mix of studios and one and two bedroom apartments in addition to the two 7-unit townhome buildings.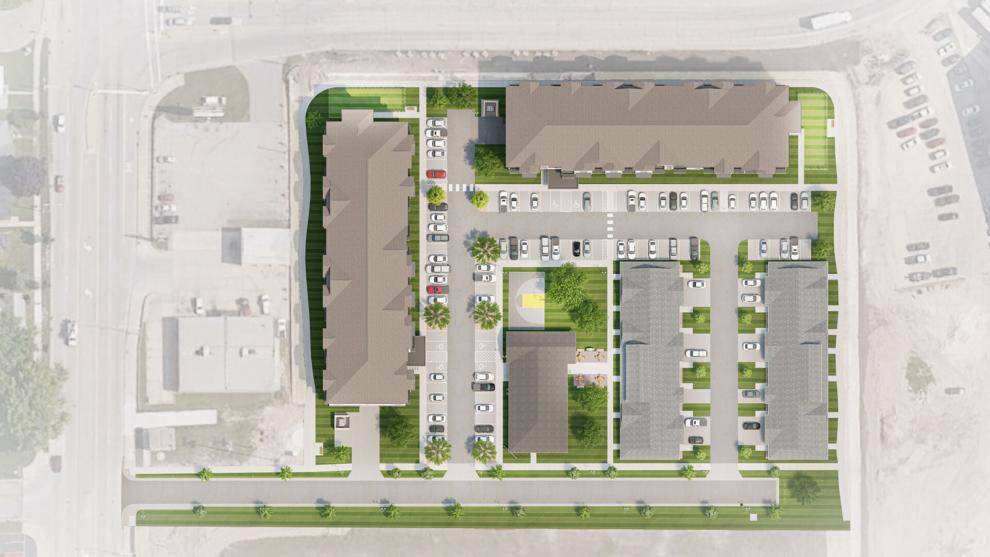 City planners, like Andrea Trane, the Director of Planning, Development and Assessment, are happy lower northside residents will have a newly developed modern property enhancing the neighborhood after years of untapped potential.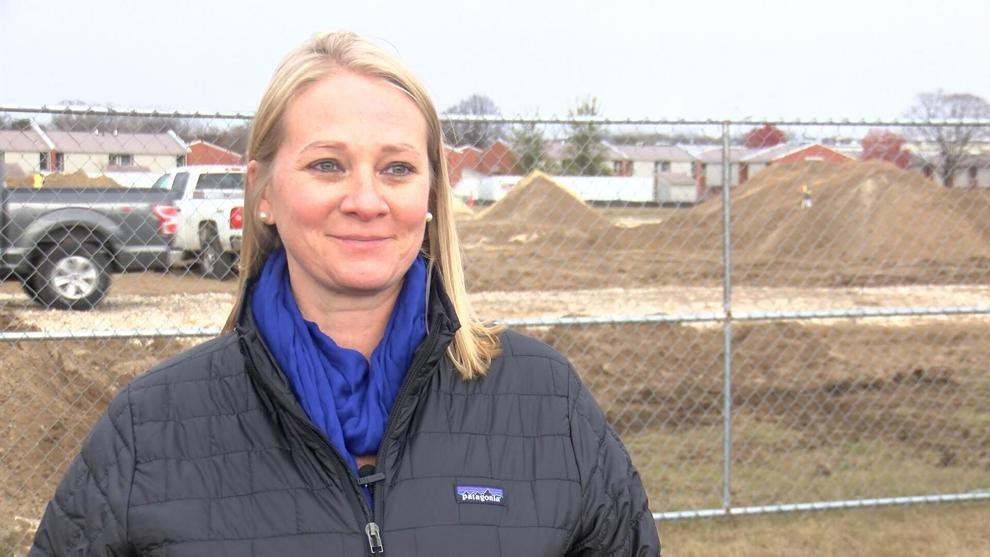 "We couldn't be more excited to see those shovels turning dirt over and seeing a change here," Trane said. "Because it is, it's seeing a huge 10-acre vacant site that gets thousands of people driving by that just see a vacant field and now to see the construction equipment here is a really exciting day for us."
Borton construction will be managing the construction site which is estimated to encompass a community footprint of 203 thousand square feet and employ around 100 to 120 full-time equivalent workers.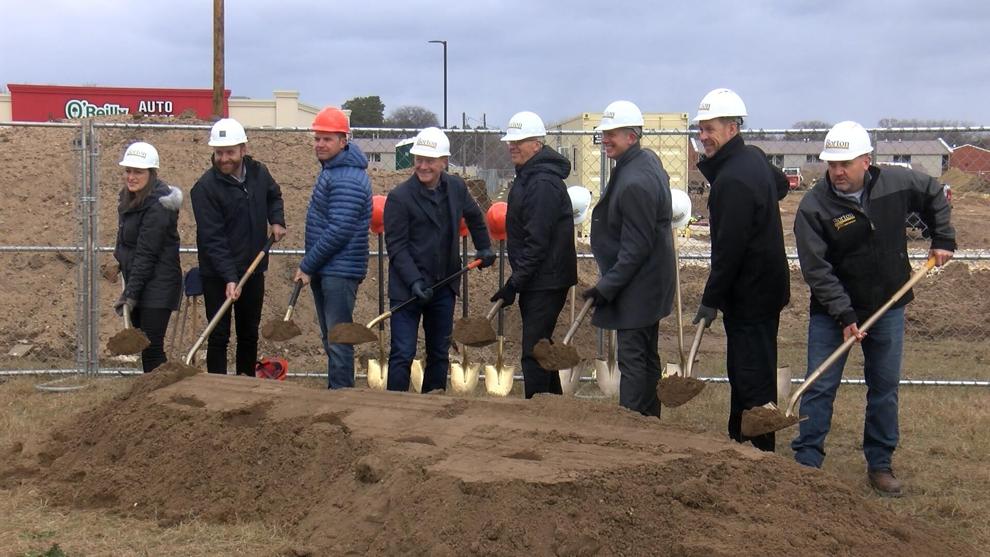 Completing the project will happen in three stages, with occupancy slated to begin in the fall of 2022.