LA CROSSE, Wis. (WXOW) - A La Crosse pediatrician for the Mayo Clinic Health System appears in court on Friday child sexual assault charges with the possiblity of additional charges against him.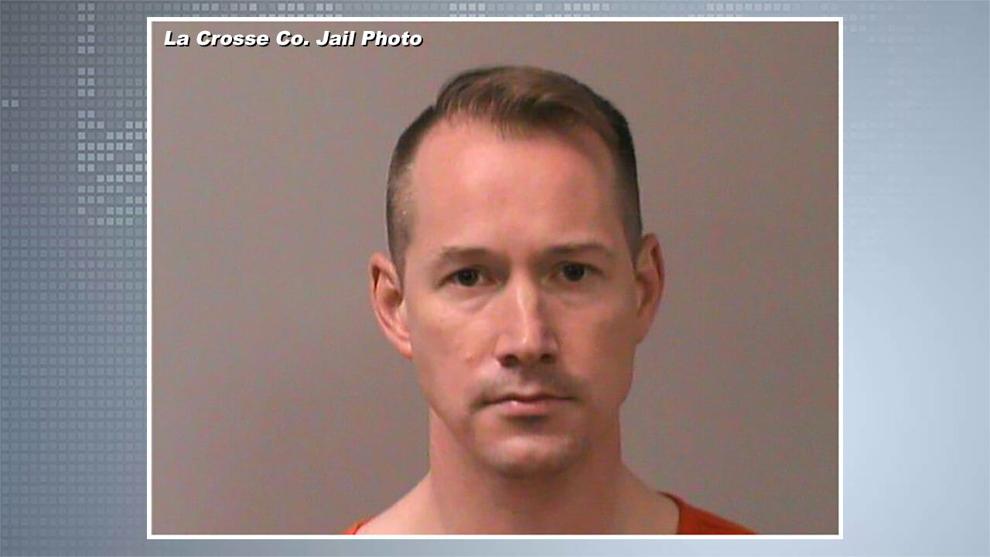 During a court appearance for Joseph T. Poterucha, 40, Judge Scott Horne said in court that following the initial investigation that led to the charge of 1st Degree Child Sexual Assault-Sexual Contact with a Child Under Age 13, Horne signed a probable cause statement that may lead to a second charge.
In making his argument for a cash bond, Assistant District Attorney Eric Sanford told the court the evidence against Poterucha is "strong" and that the original charge was the "tip of the iceberg" that led to two other possible victims which led to a potential fourth victim. As the court case occurred, Sanford said investigators were interviewing that fourth person.
Due to the nature of the allegations against Poterucha, Judge Horne set a $25,000 cash bond and ordered no contact with minors. 
Poterucha made no comments during the brief court proceeding. 
The criminal complaint said the 10-year-old victim in the case said that Poterucha touched her under her clothes earlier this week. The victim told an adult which ultimately led to the investigation. The complaint said that Poterucha made a full statement to investigators and denied what the victim said.  
Poterucha is listed in online websites as an internist at Mayo Clinic Health System in La Crosse. A webpage biography for him on the Mayo website says the page is no longer available.
A statement released to WXOW by MCHS late Friday morning reads, "Mayo Clinic Health System has been informed of the charges involving Dr. Poterucha. Mayo is cooperating with law enforcement, and information Mayo has at this time indicates the charges are not related to his care of patients. Under the circumstances, Mayo has placed Dr. Poterucha on administrative leave as it conducts its own investigation into the situation." 
A Linkedin profile under Poterucha's name said that he's been an Intensivist and Pediatric Cardiologist at MCHS since July 2017.