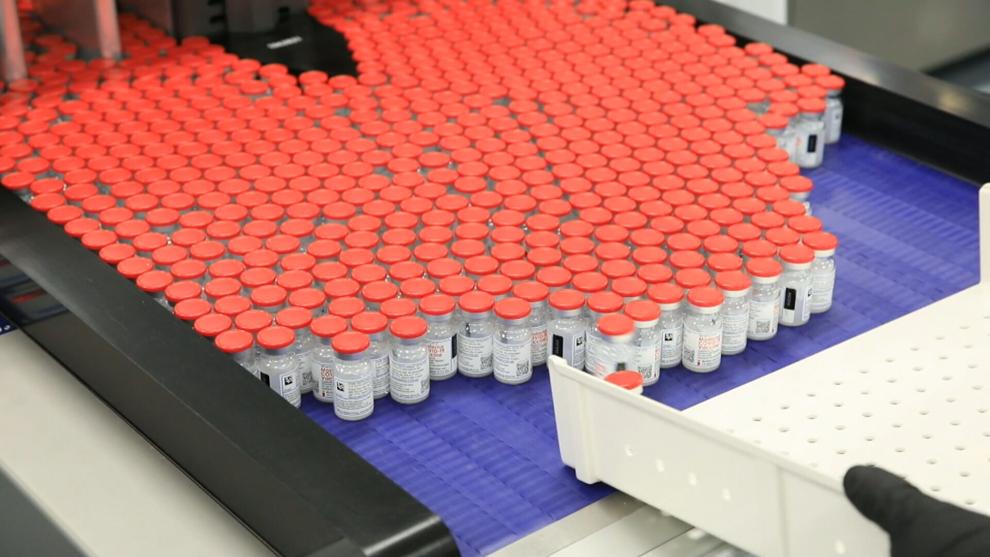 MADISON (WKOW) -- New data from the CDC shows the omicron offshoot BA.5 is now the dominant subvariant in the U.S.
Several studies have shown BA.5 and BA.4 are able to evade much of the protection from vaccines and prior infections.
Because the virus keeps evolving, doctors say our vaccines will have to change, too.
The medical director of UW Health's immunization program, Dr. James Conway, says the goal is to get to a point where we can continue to update the vaccines in response to the circulating variants, just like we do with the yearly flu vaccine.
"We need to recognize that there are going to be variants continuing to emerge because these viruses just aren't very smart and they keep making mistakes. And then we get new mutants that emerge," Dr. Conway said.
"We also have to remember that we don't need vaccines to be perfect, we just need to be good enough. And so we need to basically hone in on what the predominant circulating strains are, develop immunity that's going to protect against the majority of those and then periodically, when there's major changes, then update the vaccines against those. "
Dr. Conway says when the virus makes a major change, when it's different enough to warrant a new Greek letter, that's when we'll need to think about updating vaccines again.