COTTAGE GROVE, MN (WXOW)  She lost her life in a vehicle crash in 2006.
It happened weeks before Breanna Remer's 20th birthday, and just weeks before Thanksgiving.
The Minnesota Department of Public Safety says Breanna was intoxicated, driving about 100 miles an hour, she did not wear a seatbelt and she was texting.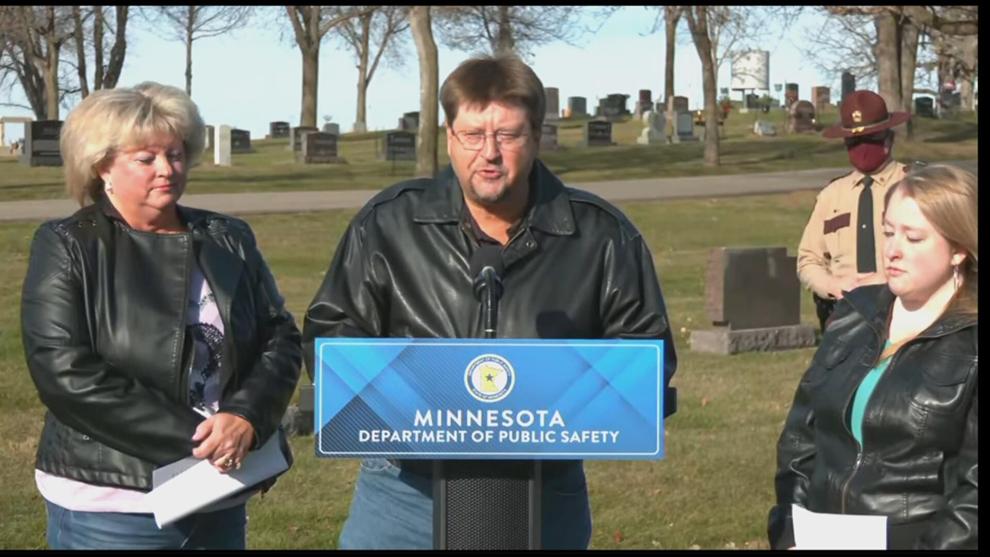 Although difficult, Breanna's family spoke publicly about about how they continue to feel the effects of that decision.
Breanna's father Tim says, "if you are going to drink, do it responsibly.  Make arrangements to get home safe.  Wear your seat belt.  Don't text while you are driving.  Drive the speed limit.  Don't drive distracted or impaired."
Throughout the holiday season, law enforcement in Minnesota will look for drivers who appear impaired.
The Minnesota Department of Public Safety, Office of Traffic Safety says the effort will include more than 300 law enforcement agencies throughout the state.
That enhanced enforcement begins November 24, 2021 through December 31.