Cooler weather temporarily settles in...
West to southwesterly winds kicked up in the wake of yesterday's cold front and, they tapped into drier air. We saw plenty of sunshine; and, once again, the winds helped to bring our highs into the 60s. The air mass is holding lower humidity, and that will result in colder overnight lows and cooler highs for Friday and Saturday.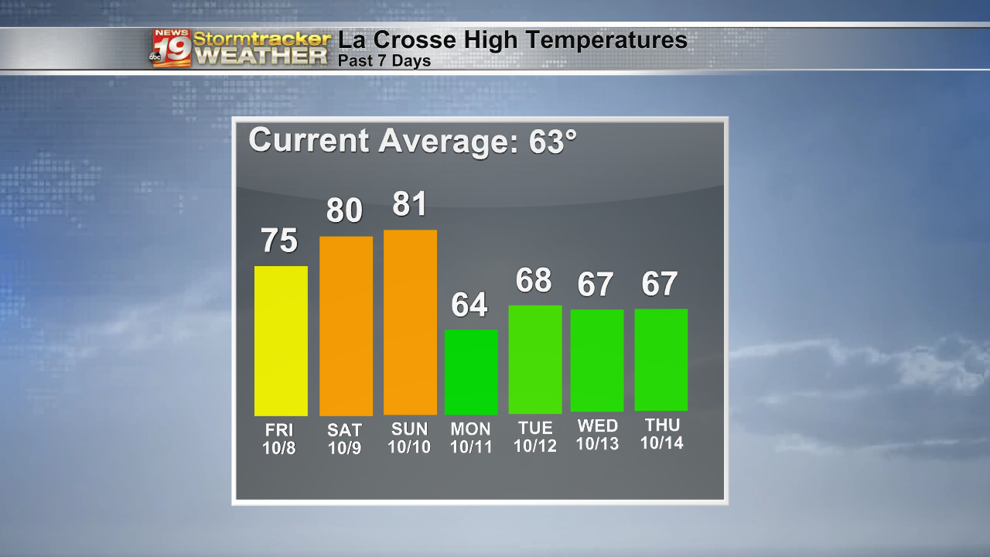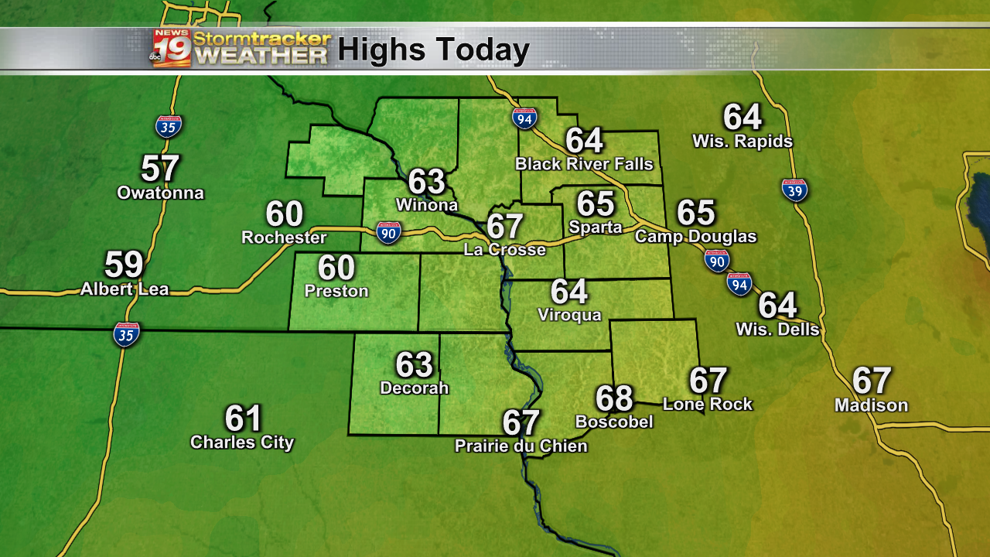 Frost possible this weekend...
Afternoon highs for Friday and Saturday will be in the 50s to lower 60s, and because of the drier air and diminished winds at night, expect lows Friday night and Saturday night to drop into the 30s and lower 40s. That brings a possibility of frost to areas northeast of La Crosse. The traditional cold spots will be most likely to experience that chill.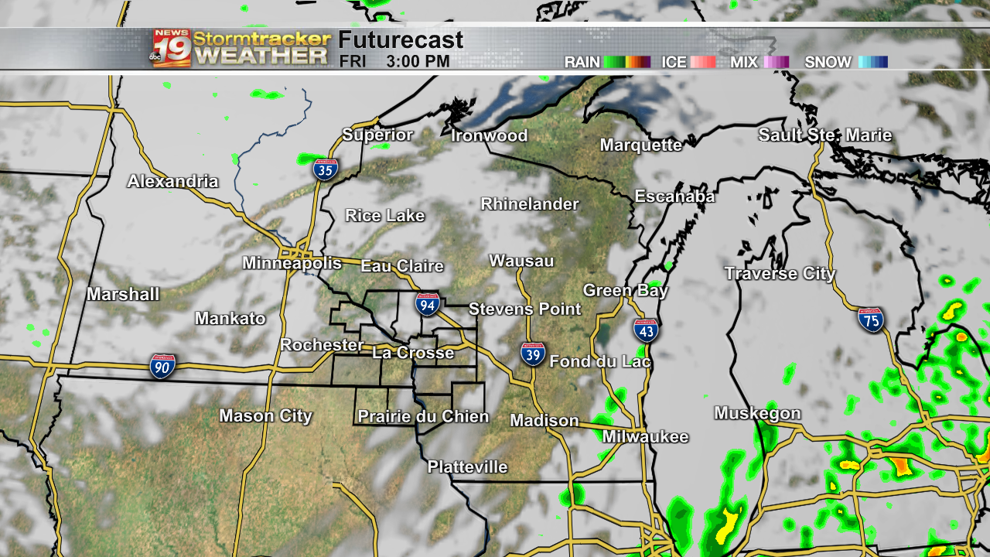 Warming trend for early next week...
Highs will start to rebound toward 70 degrees on Sunday, and they will continue mild through at least Tuesday. Beyond that readings will retreat into the 50s to near 60 degrees.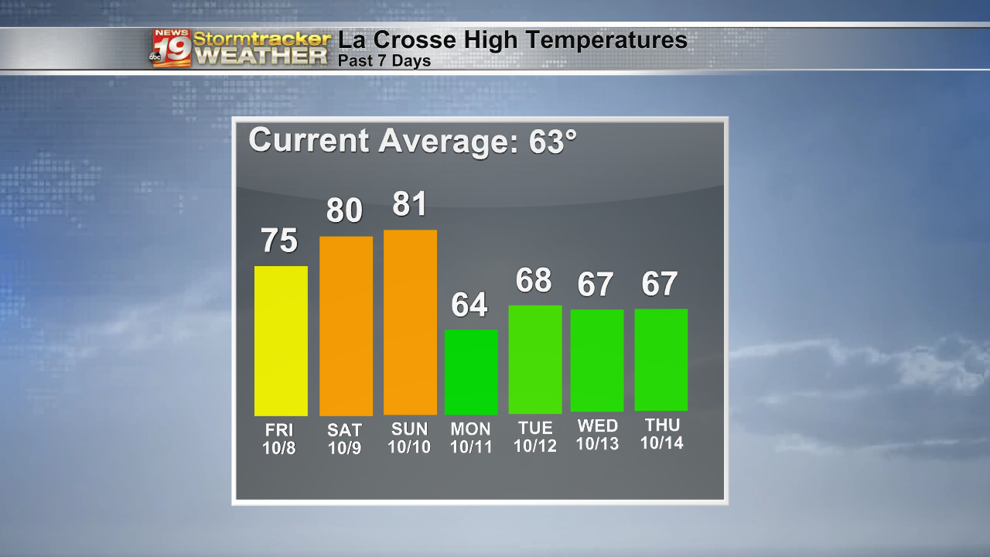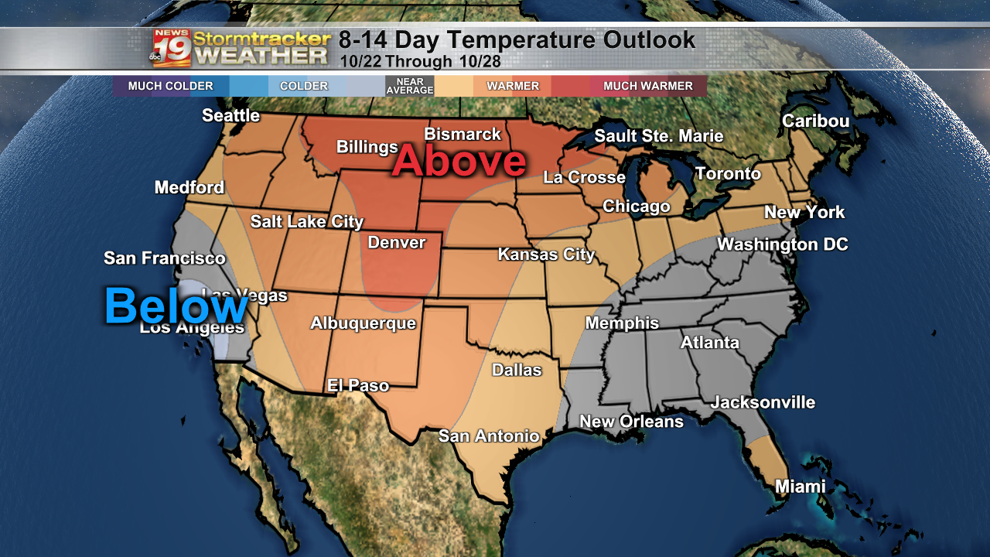 Follow the forecast on WXOW; on our newscasts, online on our website, https://wxow.com/weather, and by using our WXOW Weather App!
Have a pleasant evening!
-Stormtracker 19 Chief Meteorologist Dan Breeden