It was another summer-like day as we kicked off the weekend with high temperatures in the 80s along with isolated showers and thunderstorms. The good news is that the dewpoints were lower, making it feel more comfortable outside.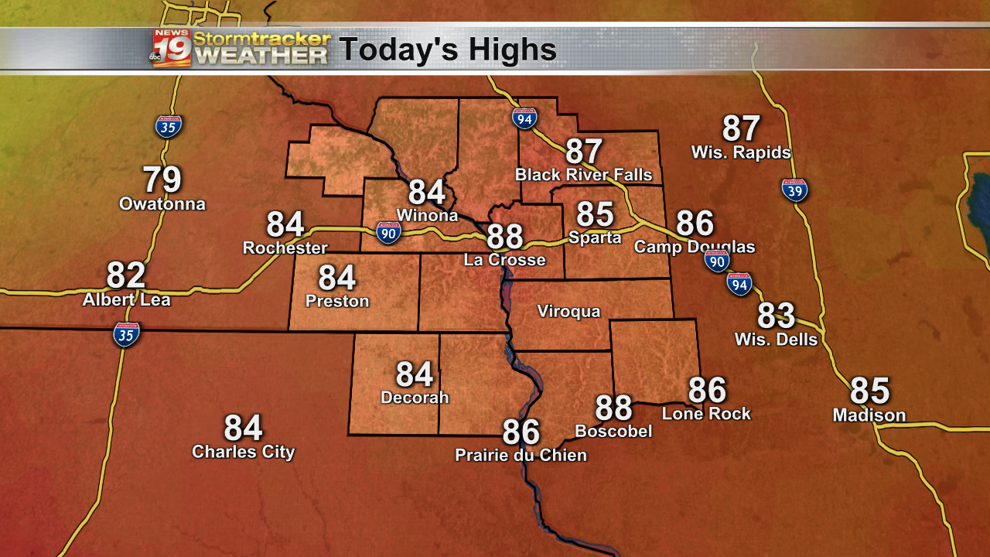 The chance of isolated showers and thunderstorms continues before midnight, with partly cloudy skies after. Low temperatures will be cooler in the 50s.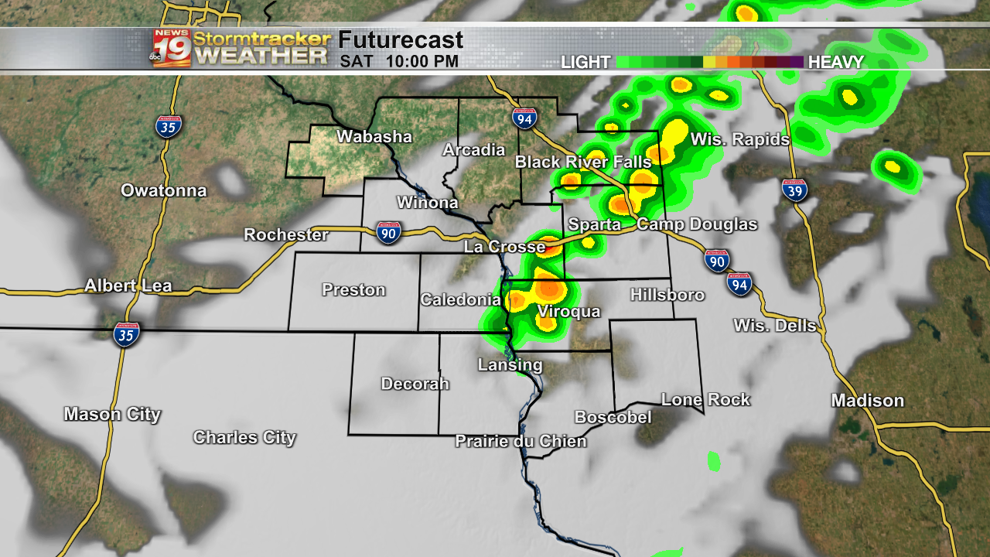 As we wrap up the weekend tomorrow, even cooler temperatures are expected as highs only reach the 70s. We will have a return of isolated showers and thunderstorms during the afternoon, lingering into the overnight.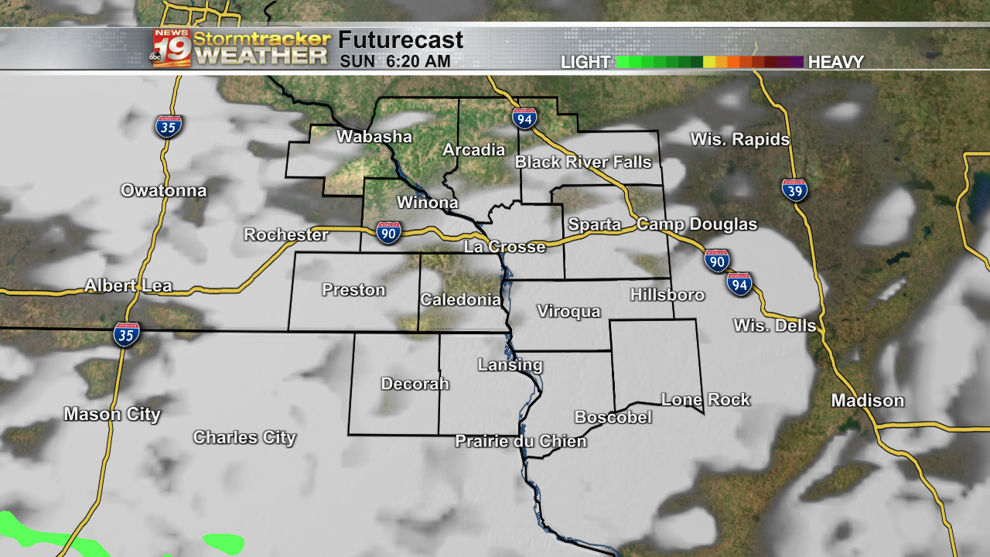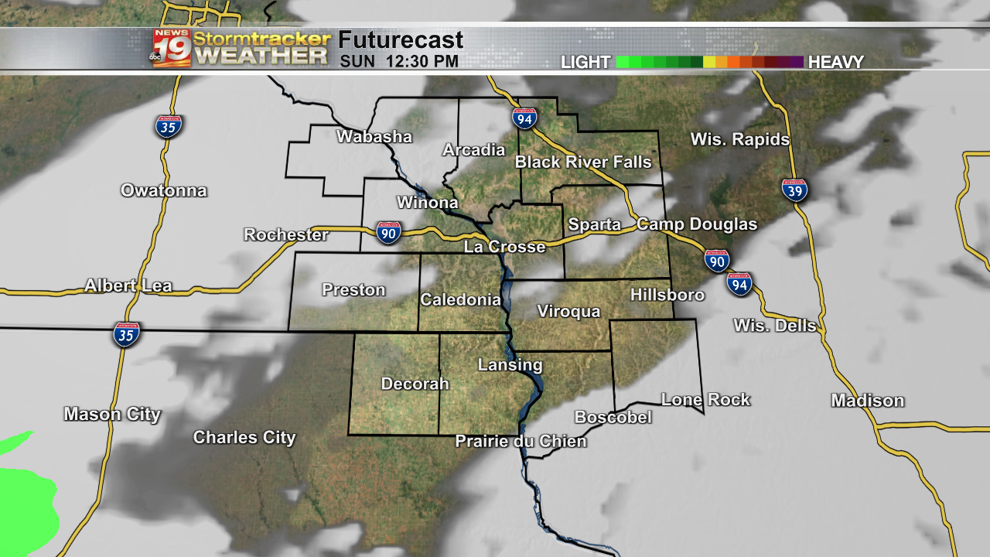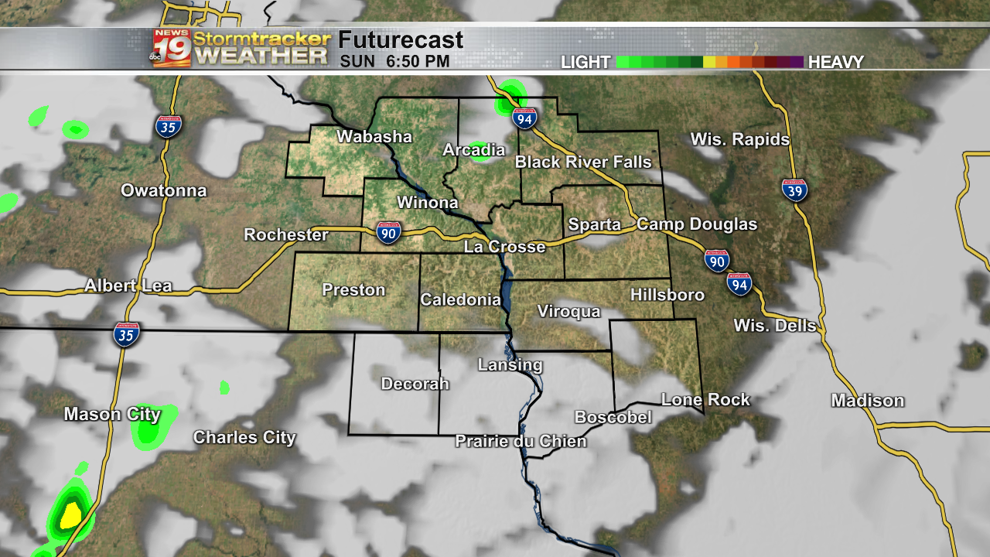 A beautiful start to the upcoming week with mostly sunny skies and high temperatures in the 70s. Westerly winds will be breezy. 
Active weather returns Tuesday night with a chance of showers. Shower and thunderstorm chances remain through next weekend.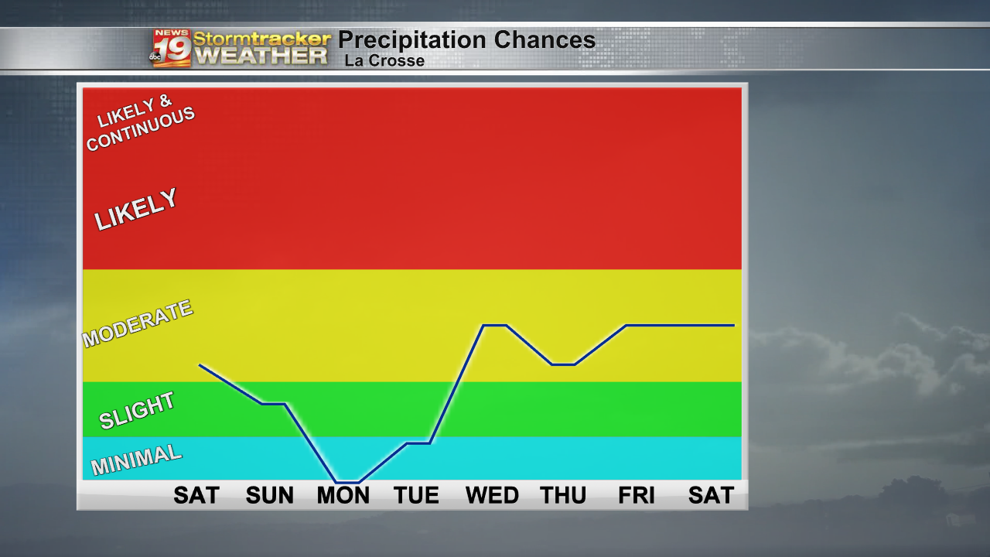 High temperatures will be in the 70s and 80s.