Scorching hot Friday afternoon…
Highs reached into the 80s this afternoon, and we saw sunny skies and dry Friday weather.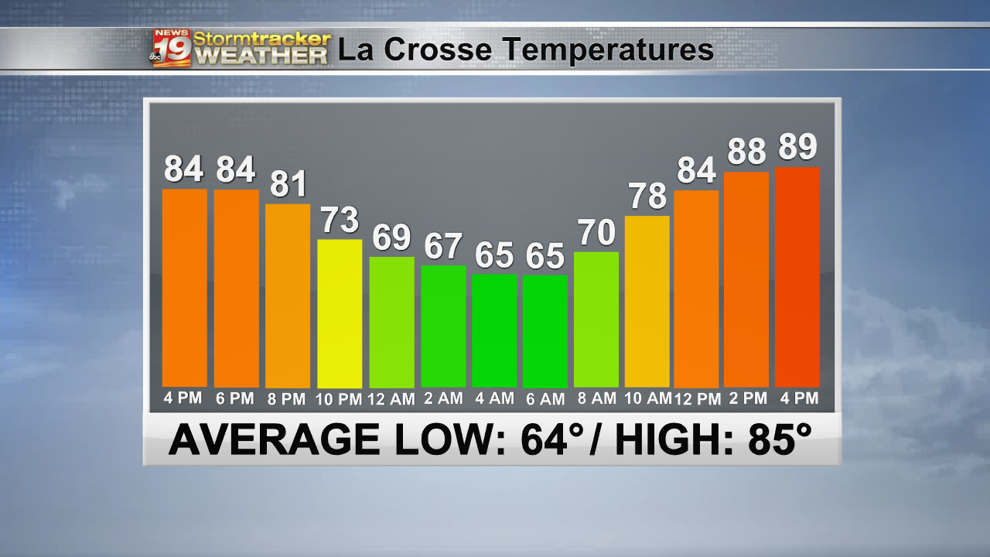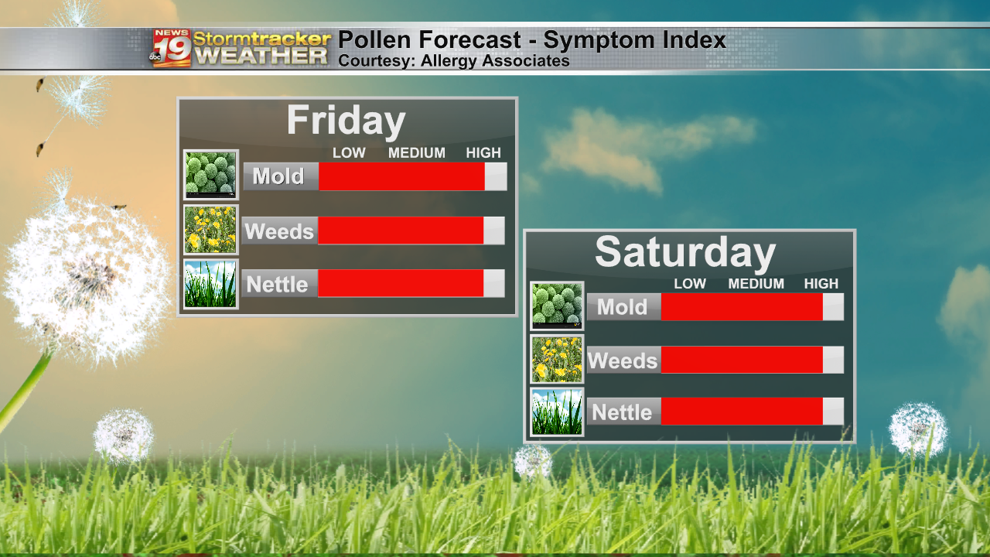 Changing weekend weather…
The next weather maker will move in for Saturday and Sunday, and heavy rain is the main threat starting Saturday afternoon. T-storms are likely through Sunday, with lesser chances on Monday. Keep up to date if you have outdoor plans this weekend.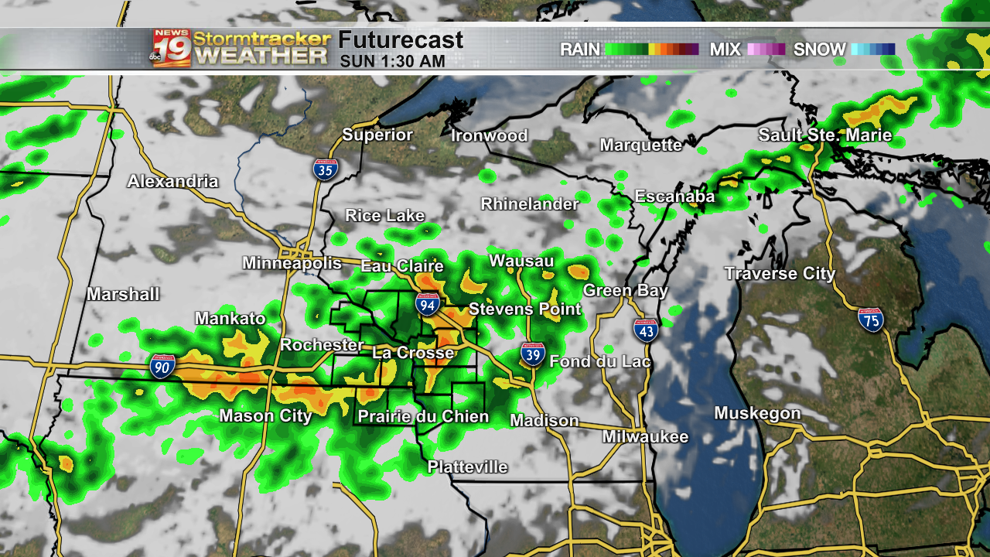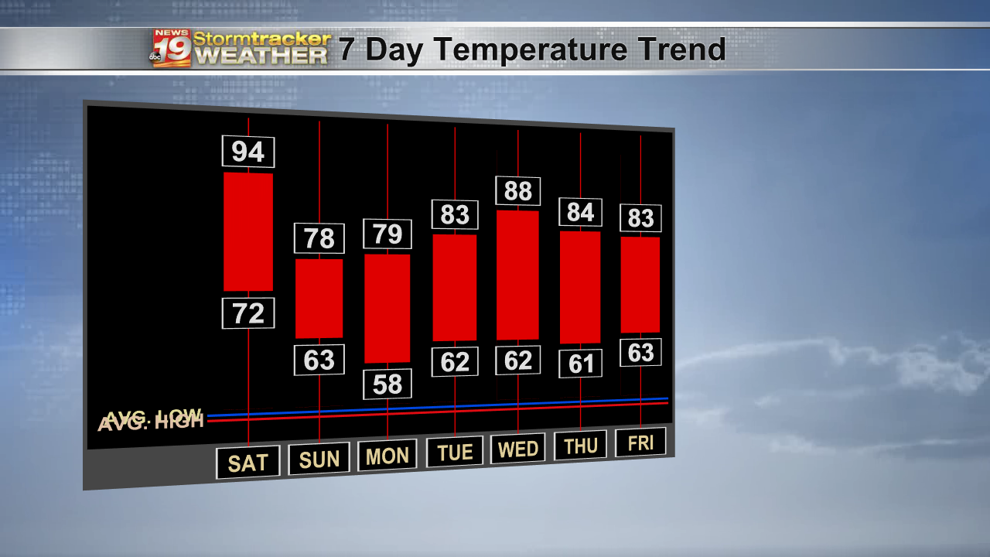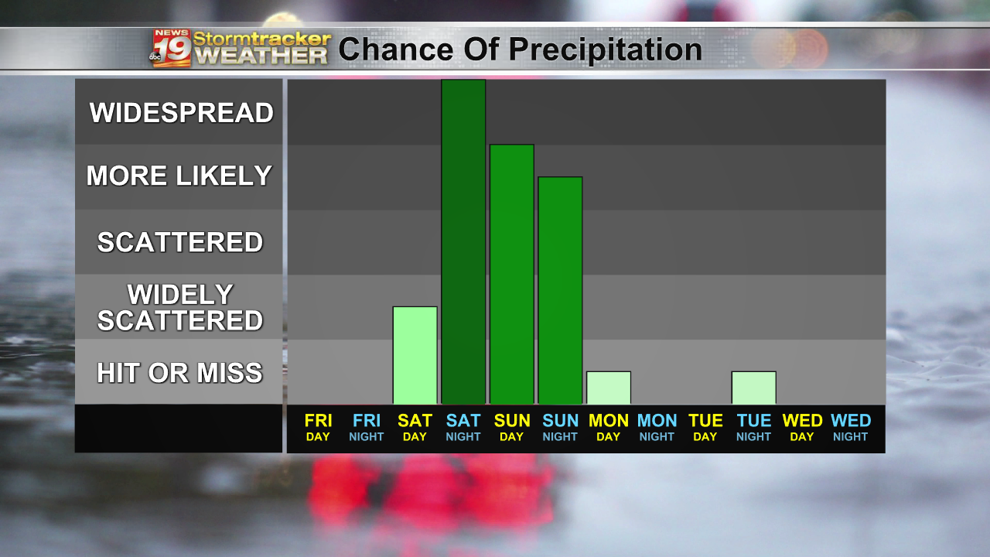 Medium range trends...
The heat of summer will continue to be in place. A warm dome of air stays over the middle of the country, and will mean warmer than normal weather for the first three weeks of August.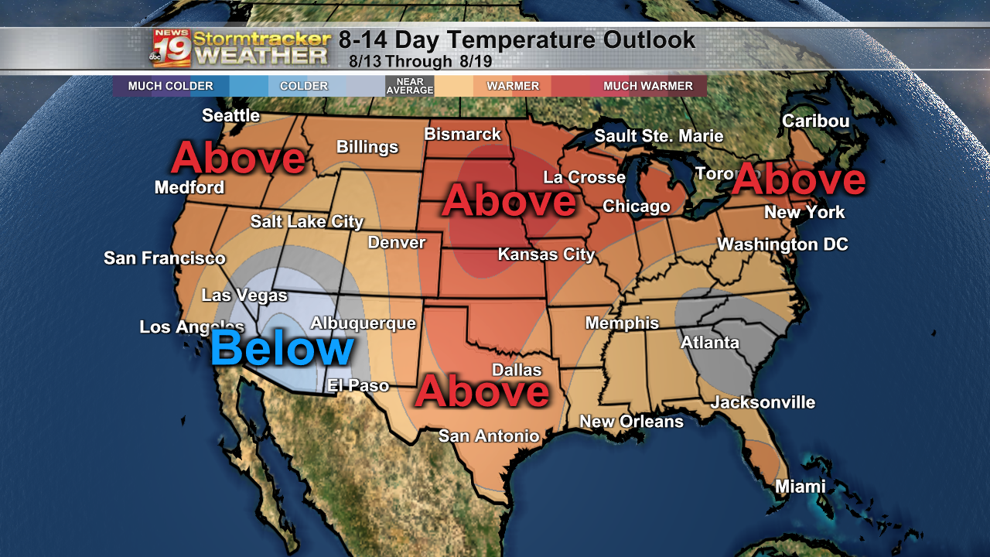 Follow the forecast on WXOW; on our newscasts, online on our website, https://wxow.com/weather, and by using our WXOW Weather App!
Have a great weekend!
-Stormtracker 19 Chief Meteorologist Dan Breeden